Welcome to Internet Assist's Portfolio of Services
Internet Assist (IA) is an established IT service provider offering a comprehensive range of services at competitive prices.  Our mission is to help companies save money by delivering IT solutions and services that are tailored to the precise needs of the organisation.
Extend and enhance your IT capabilities.  Get an IT support service that seamlessly fits into your organisation with a range of packages that give you the freedom to outsource as much or as little as you require.  Whether you require 1st/2nd/3rd line support, holiday or sick cover we have a support team and SLA that can be tailored to your requirements.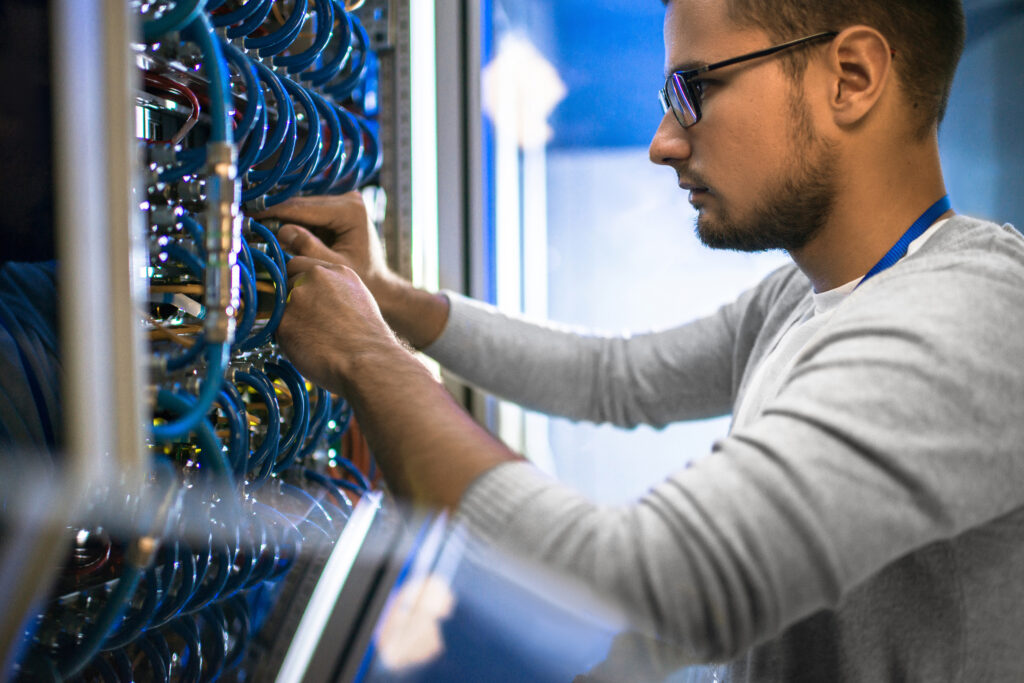 Whether you would like to outsource your entire IT requirements or simply support your existing team, our flexible, proactive support service takes care of your entire network infrastructure.  We can offer constant remote monitoring, server updates and patches, backups and test restores, network support and remote desktop support, giving you the peace of mind that your IT infrastructure is being professionally maintained.
Website Design & Development
Internet Assist has been delivering and maintaining quality websites since 1996.  Our design and delivery process starts with your vision – let Internet Assist give you a quotation to design, build and deploy your website and progressive web application.
You have our guarantee that it will look fabulous and meet all of your expectations.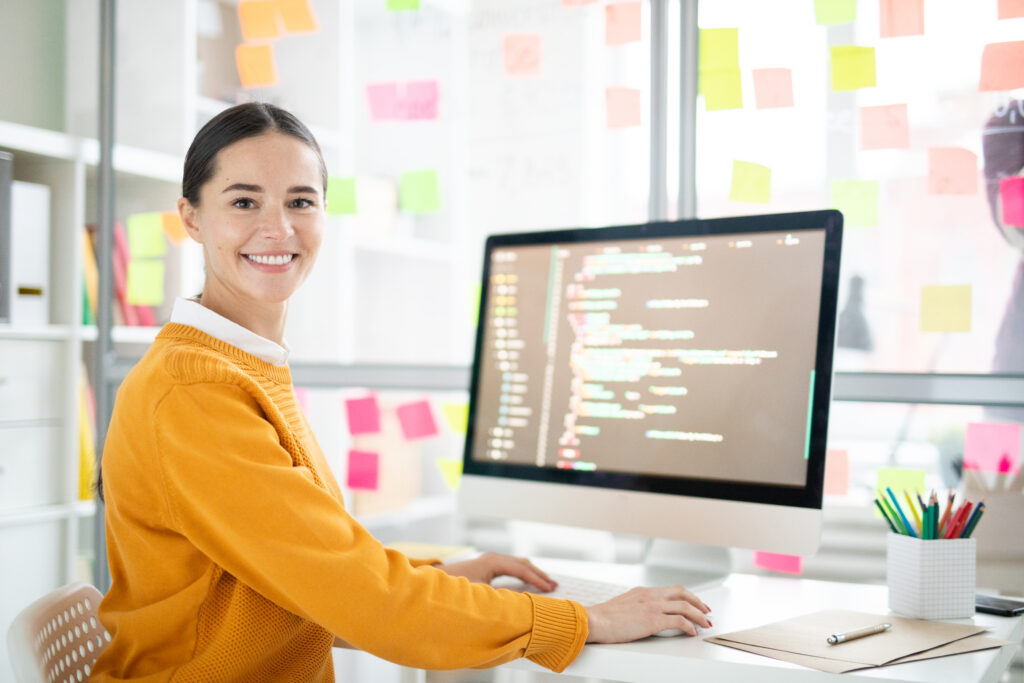 Our structured approach has enabled us to deliver website solutions to 1000s of companies and individuals.
Whether you are looking for an E-Commerce website that allows individuals to purchase products or services, a business website that promotes your services, a portfolio website that displays your work or products, a media website which promotes news stories, an information website for your company to provide a non-profit service or an educational website, we can provide the ideal solution.
Our mission has always been to create a custom-designed website that will provide a business with a professional platform for managing and promoting their business online.  We back this up with frequent offers to make this affordable to any business and payment plans to spread the cost.
We have the right hosting solution for your business. Owning and operating our own data centre in the UK means that we can respond immediately to any incident, providing you with complete resilience and peace of mind.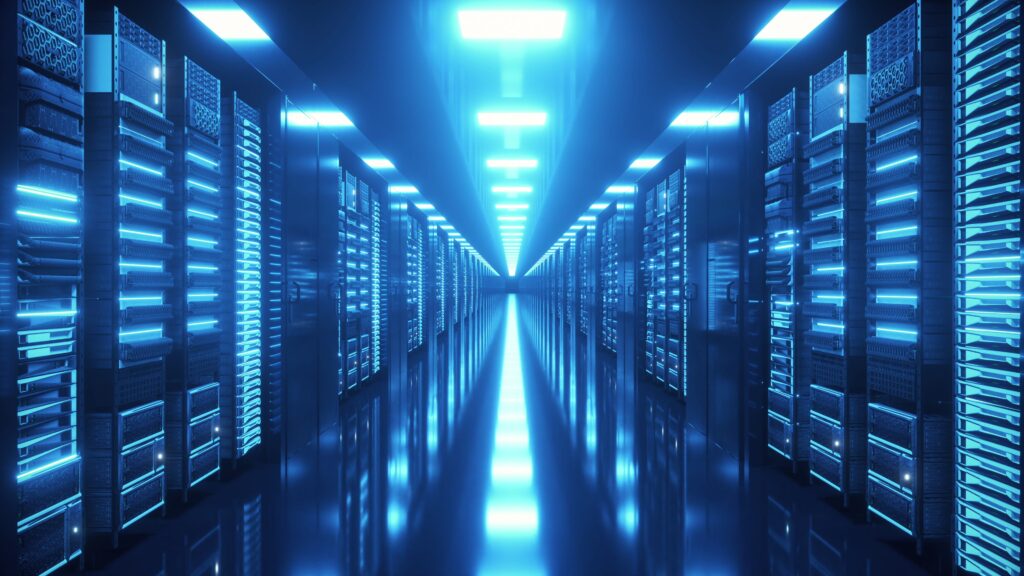 Like the big names 1&1 and GoDaddy, we have invested in a bespoke platform where you are able to manage your hosting service using a tried and tested control panel (Plesk).  Unlike them, we also offer a fully managed service where you can let us manage all your hosted services for you for a small monthly nominal charge.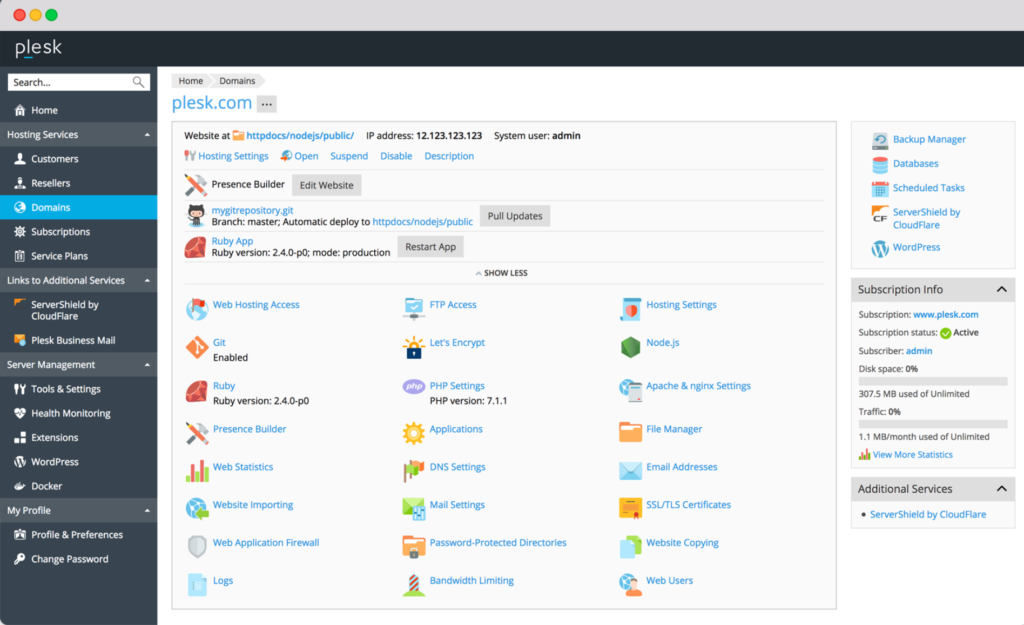 Our commitment is to provide 99.8% uptime, fully managed with flexible billing to suit each client.
Whether you require a fully managed service or have the skills to look after your own online services, we have a hosting plan, dedicated server or co-location solution to suit.
Database Design & Development
Our niche is developing business automation solutions that will transform the productivity of your business.
With over 25 years' experience in designing database, desktop and cloud software solutions, we have a proven track record. 
We deliver powerful, scalable software solutions quickly and efficiently.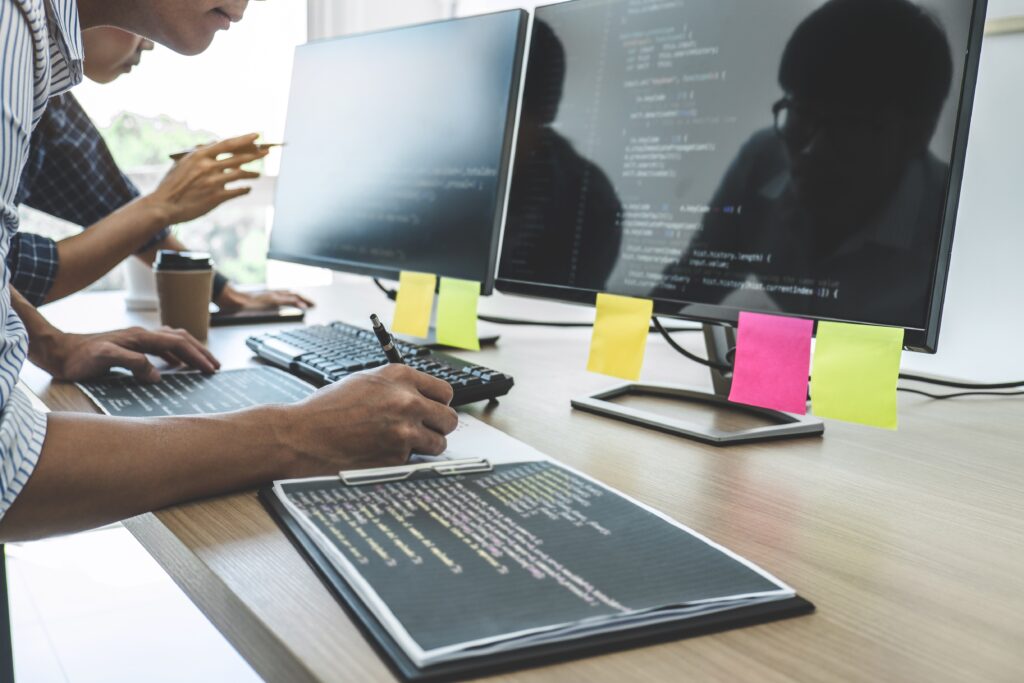 Our developers work with you to understand your exact requirements and translate these into reliable code to deliver a system that exceeds your expectations. 
We have developed 100s of software solutions for companies large and small – please go to the IA Developments website and have a look at a few of our recent case studies.
AXA Health
Personal Health underwriting system
Boxvn Logistics App
Logistics Application for vehicle hire management
ACIS Under writing
Marine Shipping underwriting Application
Boxwise & CLF
Full order processing and logistics management system
Financial Planning
Business automation and tracking system for mortgage applications.
Click on the icons above to see more about our services